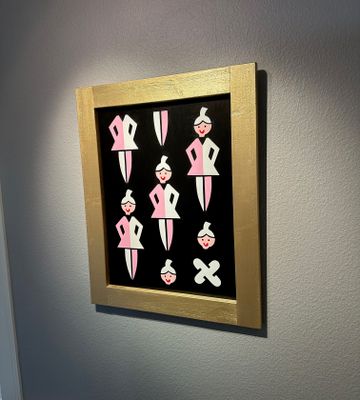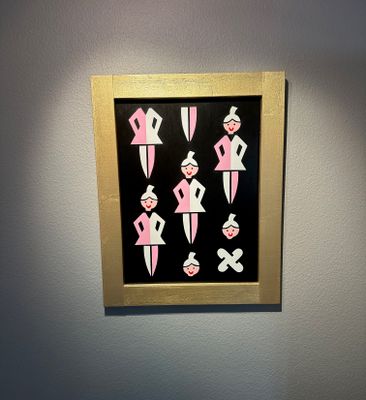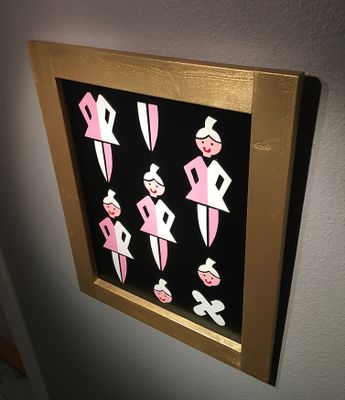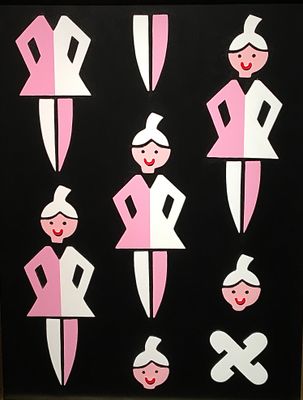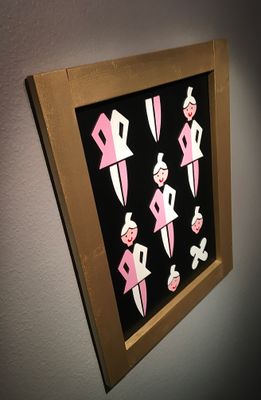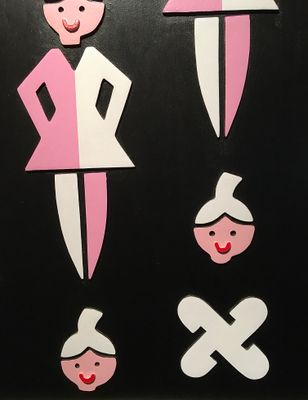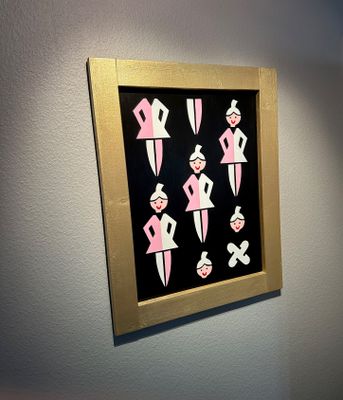 The Danish Girl
Endast 1 exemplar - Detta är ett original
Kontakt vid intresse: info@larstheallan.com
---
Storlek: 60 x 45 x 7 cm 23,6 x 17,7 in Price 2.630 USD
Material: Woodfiber, tree and acylic paint. Size total 67 x 52 cm.
It reminds me of my mother's weeklies from the 1960s with cut-out dolls, which I used to cut out clothes for, but I soon got tired of them and went back to playing with cars. The Danish Girl probably has its simile in the Nutcracker. It got its name from the Oscar-winning film.
Anyone can make a copy. But only one can make an original.
Den påminner mej om mammas veckotidningar från 60 talet med klippdockor, som jag klippte ut kläder till, men jag tröttnade snart och återgick till att leka med bilar. The Danish Girl har nog sin liknelse i nötknäpparen. Namnet fick den av den Oscars vinnande filmen.
" Alla kan göra en kopia. Men bara en kan göra ett original"
Lars The Allan